We are the exclusive distributor of BIOSYS and MULTICHANVRE blocks, re-branded as HempBLOCK in the USA, Australia and New Zealand.
We have undertaken all of the work required to ensure that these products meet relevant International and in many cases equivalent local standards and building codes. A little about the partners:

BIOSYS was created and established to market, manufacture and supply these innovative hemp blocks. The organisation exists an alliance between 2 large French building material companies namely Vicat and Vieille Matériaux.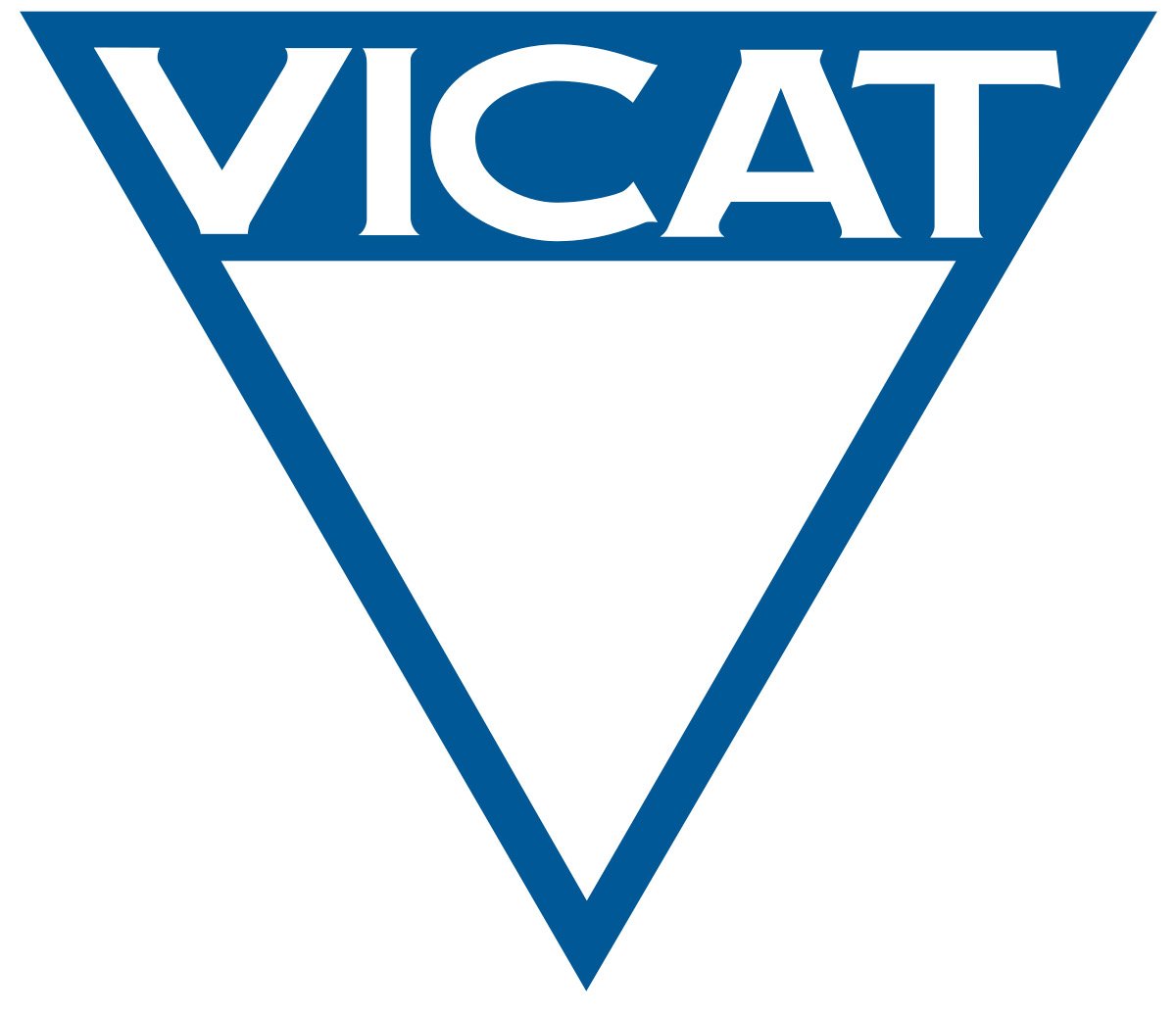 The Vicat group is the heir to an industrial tradition that began in 1817 with the invention of artificial cement by Louis Vicat. Founded in 1853, the family business now exercises 3 main businesses, namely Cement, Ready-to-Use Concrete (BPE) and Aggregates, as well as complementary activities to these businesses. The group employs 8,500 people and has annual sales of over 2.5 billion euros.

Vieille Materiaux was created in 1963 by René Vieille, specializing in concrete products. Versatile, Vieille Matériaux offers a wide range of materials allowing the construction of buildings from A to Z, from foundations to roofs, including piping and interior fittings. Manufacturing concrete products including the famous NRJ Bloc, which is very popular with professionals because of its high thermal and acoustic performance. The group employs 46 people and has annual sales of over 20 million euros.